NCL DUAL-BLEND® #11 Sha-Zyme
PRODUCT INFORMATION
ADDITIONAL
PRODUCT INFORMATION
SHA-ZYME™ is no-rinse daily cleaner and degreaser for use on porous hard surfaces such as concrete, quarry tile, ceramic tile, brick, or any grouted floor surface without floor finish or wax. Especially in kitchens and food preparation areas, SHA-ZYME with deep cleaning action removes grease and grime below the surface to make quarry tile floors (and grout) more slip resistant. Dissolves organic waste on floors leaving a more sanitary condition.
Specialized SMB (Synergized Multi-Blend) biologically engineered bacteria / enzyme combination continues working to consume grease, grime, urine deposits, organically deodorize and brighten floor surfaces. SHA-ZYME™ is recommended for use in food service areas, food preparation areas, restrooms and showers in schools, hotels, hospitals, nursing homes,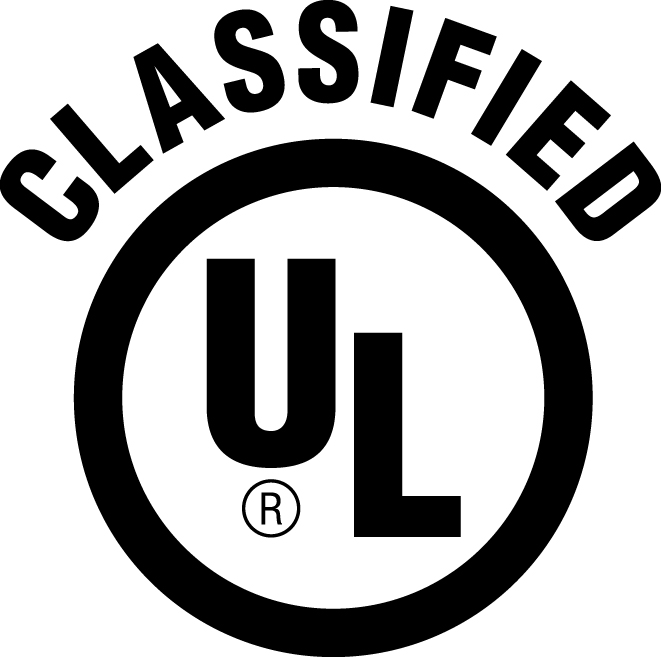 Floor Coating and Finishing Material - As to Slip Resistance Only - 18EL
Authorized UL Product
Features & Benefits
Unique non-acid formula eliminates grease, grime, urine deposits, light mineral deposits.
Improves slip resistance by removing deep down, trapped grease and grime.
UL Classified as to Slip Resistance
Will not build-up, yellow or become sticky / No rinsing required
Deodorizes as it cleans. Pleasantly fresh fragrance.
Environmentally responsible / Non-flammable, biodegradable formulation contains no NPE's, no phosphates, no acids, no caustics and no solvents.
Synergized multi-blend (SMB) high active bacteria count / Produces grease eliminating enzymes, consuming grease and organic materials until they are gone.
Directions
DISPENSING DIRECTIONS:  Attach DUAL-BLEND® bottle by threading the bottle onto the wall unit mating cap or DUAL-BLEND® Portable Dispensing Unit and tighten securely.  
NOTE: The DUAL-BLEND® bottle is designed for use with the DUAL-BLEND® Wall Dispenser and the DUAL-BLEND® Portable Dispensing Unit. Dilution tips built into the product containers provide precise, accurate dilution for every product, every time, regardless of dispensing equipment chosen.  
DIRECTIONS FOR USE:

FOR SPRAY & WIPE/MOP & BUCKET/AUTO SCRUBBING APPLICATIONS: Dispense SHA-ZYME™ Cleaner solution from the DUAL-BLEND® Dispensing Unit into a sprayer, mop bucket or automatic scrubber at a dilution rate of 1:64 (2 oz per gallon). Use cold tap water only.

For Spray and Wipe Applications: Apply cleaner solution directly onto the surface to be cleaned. Allow solution to penetrate grease and soils.  If needed, brush with a stiff bristle brush. Wipe dry with a clean microfiber cloth.

For Mop & Bucket/Autoscrubbing Applications: Apply cleaner solution using a mop or automatic scrubber. Allow solution to penetrate grease and soils. If needed, brush with a stiff bristle brush. Remove solution from the floor. Rinse if necessary.